Something for everyone
This collection is full of fun for the whole family!
Daily advent readings, countdown calendars, build your own advent games, and a wonderful collection of activities.
Let the Advent traditions begin!!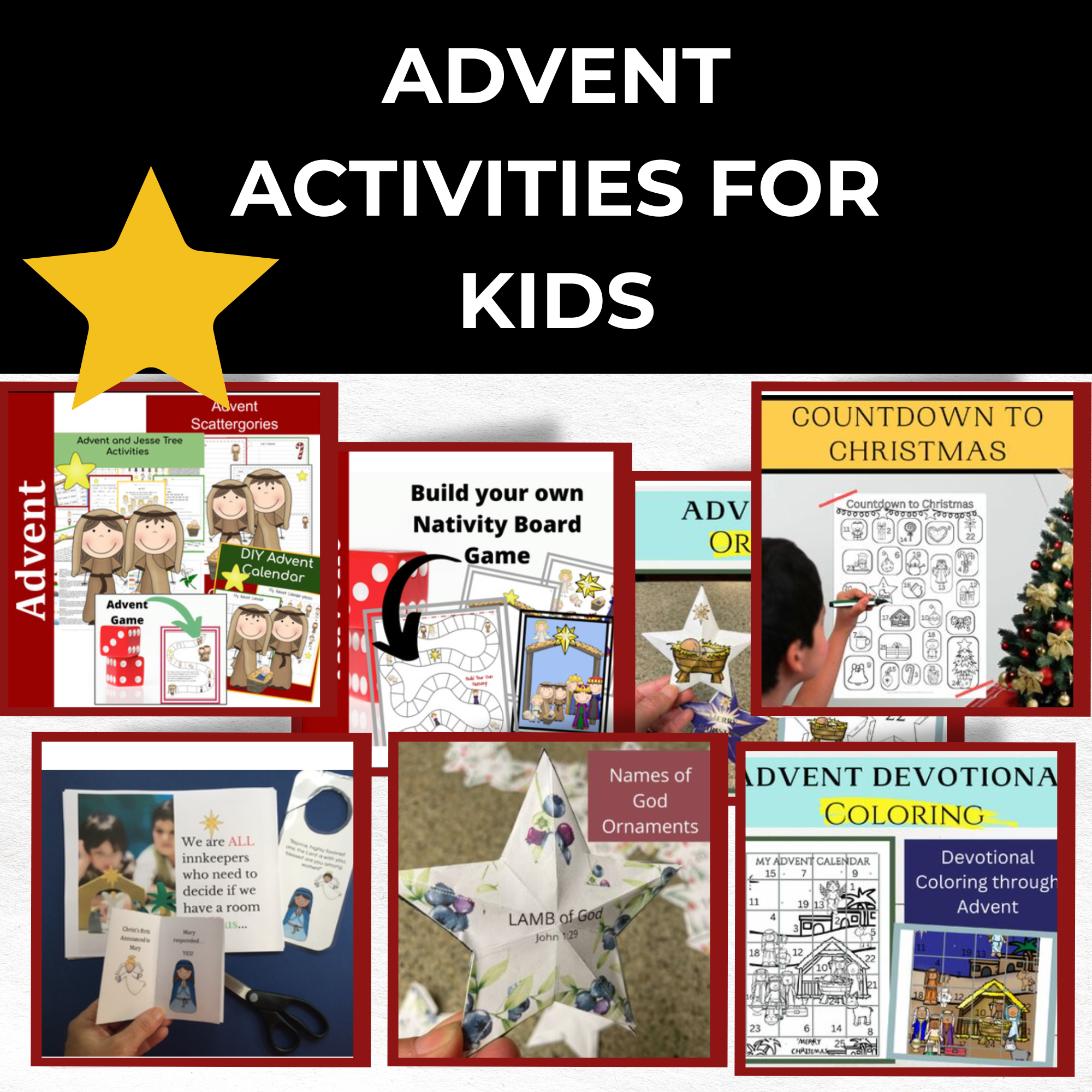 17 Best Selling Advent Goodies
Christmas is that wonderful time of the year that delights our souls, causes us to wonder and distracts the daylights out of our students. The best way to grab their attention during Christmas and the whole advent season is to improvise.