What if, by the time you finished homeschooling your children
They are kind.

They are confident.

They look people in the eye when spoken to.

They put down their phone when others are in the room.
What if:
They are strong and hard working.

They know how to cook, chop wood and change the oil on a car.

They are compassionate and caring.

They LOVE to read and devour the written word.

They never text and drive
They hunt down information when they get excited about something.

They can balance their checkbook and manage a budget.

They can break down a project into a workable timeline.

They can manage a calendar.

They can create powerpoint presentations and present their ideas to a group.

They rejoice when others succeed.
What if:


What if…
Mama, If you completed your homeschooling journey and could see your children
reading

learning

delighting

helping

serving

exploring

Wouldn't you count all your efforts as a HUGE success?
Me too.
The Homeschooling path can be a dusty, intimidating and sometimes lonely journey.
Do you ever worry about messing up your kids like I used to worry about messing up mine?
We all do.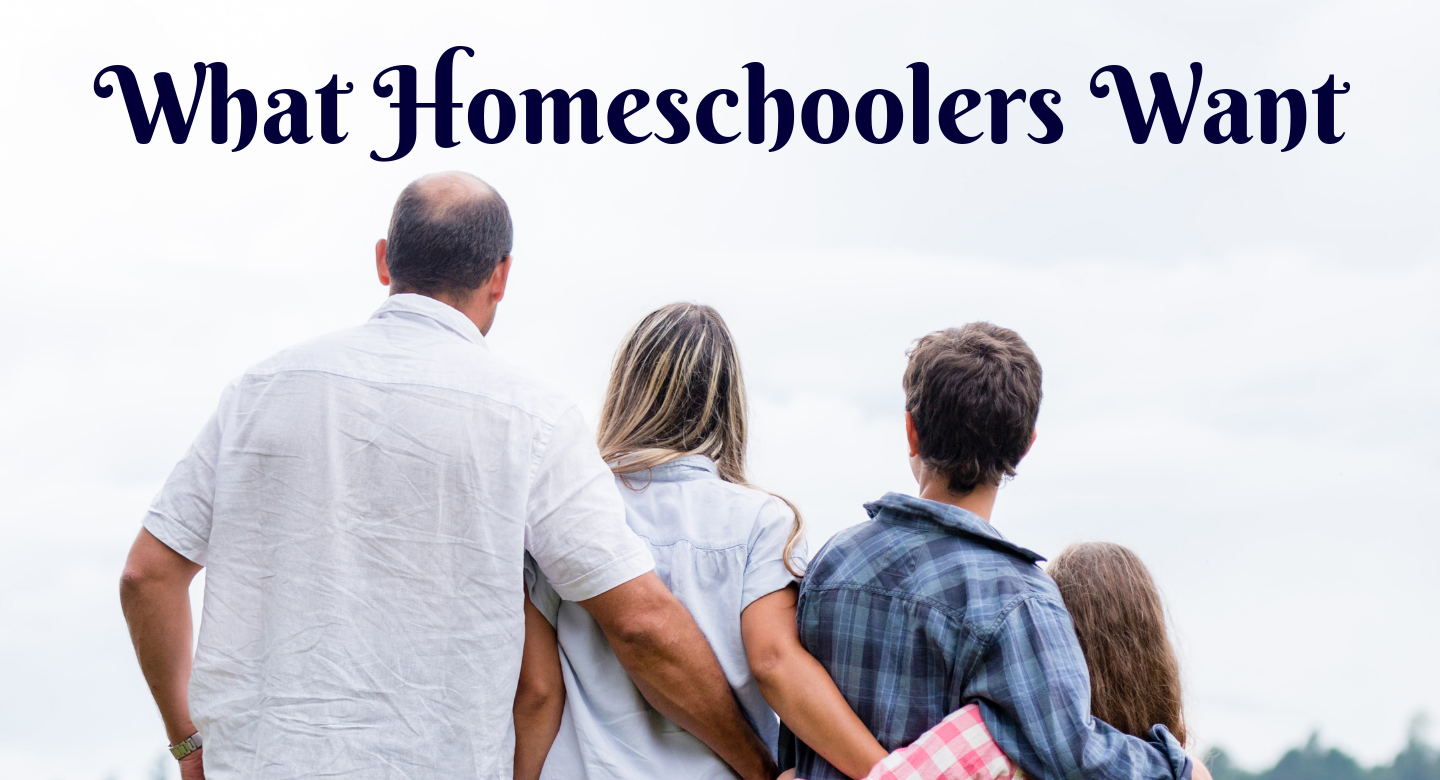 Over the last two decades, I discovered you and I all want the same things.
> EASY. You want easy common sense solutions to homeschooling your children and the confidence that whispers, "You are are doing a great job".

> PEACE OF MIND. You want to sleep soundly at night, with that little bit of drool coming out of the corner of your mouth because you know are walking down the right path with your kids, even if it's a bit dusty.

> A FRIEND. You're not the only one on that dusty lonely road. I'm just a bit further down the path, but I left footprints for you to follow or avoid.

In this class GLIMPSE, you'll learn to filter your homeschooling and parenting through the lens of character training.
Plus, you'll receive a copy of A Better Way to Homeschool eBook as a bonus! (value $57)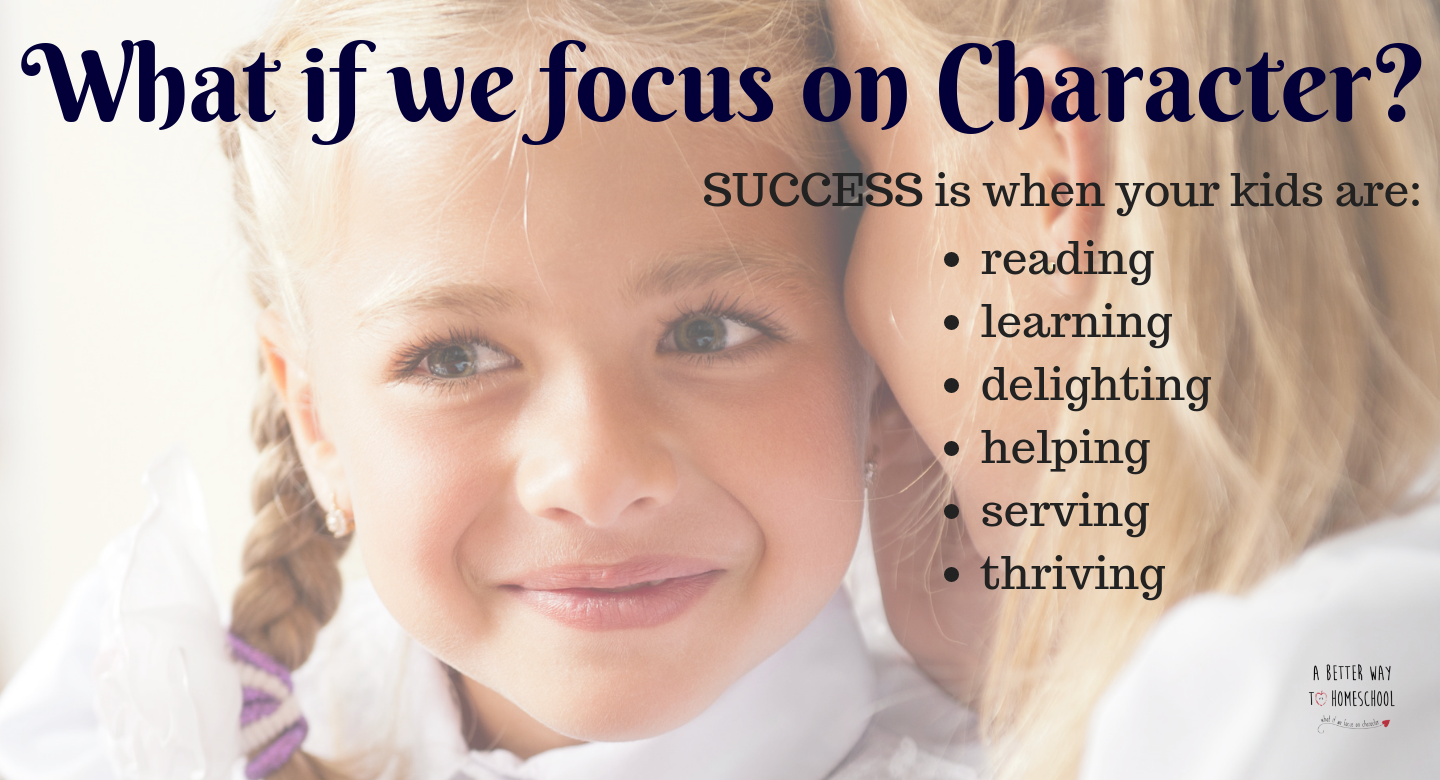 We need to STOP measuring success by grades, achievements, awards, and worksheets.

When you enroll in the full course, you'll discover:
The Best Measure of Parenting and Homeschooling Success

The #1 Mistake Homeschoolers Make with their Kids

One Powerful Phrase that will change the way you homeschool forever
But let's be honest.
You're already rockin' it as a mom and homeschooler.
Lazy moms do not take Character training courses to improve their parenting and homeschool skills.
Just sayin'.
What I hope you glean is that sometimes we all focus on the good things, rather than the best things.
That's what this course is all about.
Helping you focus on the BEST.
Enjoy your Sneak Peek at Inside Out Homeschooling and your copy of A Better Way to Homeschool~