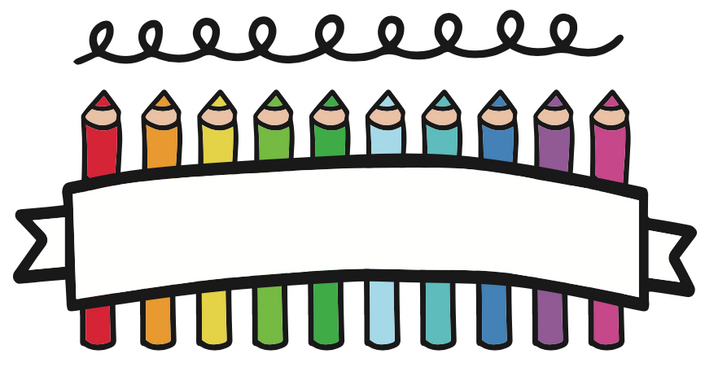 Doodle Clubhouse for Kids


Drawing and connecting with your kids... for the WIN!
ABOUT THE ONLINE Club for Kids and Parents:
Short and Sweet videos that will teach your kids (and you) how to draw fun images and bring ideas to life!!

As a student you (and your kids) will be invited to join the DOODLE Clubhouse for KIDS Facebook Community which is like no other and you are sure to have a great time.How do my kids participate in Doodle Clubhouse for Kids?
1. Enroll above.
2. Watch the videos with your kids each week. Five minutes at a time goes a LONG way!
3. Share your doodles throughout the week with hashtag #DoodleClubhouse in our Facebook Group (details inside)
WHAT'S INCLUDED:
Doodle Clubhouse for Kids includes a series of online videos with printable worksheets to guide your kids step-by-step through drawing and begin to unlock their creativity.
Once kids master these basic doodle lessons you will start to see all the creative ways you can use doodling at Home, School, and just for FUN!
What will we be drawing?
Space
Flowers
Sweets and treats
Galactic Unicorns
Houses
Cars
AND SO MUCH MORE!
What art supplies do I need?
All you need to get started is something to write with and something to write on. The intention of Doodle Clubhouse for Kids is to use the supplies you have and add fun things if and when you can. The WHOLE heart behind this FUN Camp is to get your kids DOODLING, drawing, creating and developing their visual thinking muscles... all while strengthening their FINE motor skills and having fun with YOU!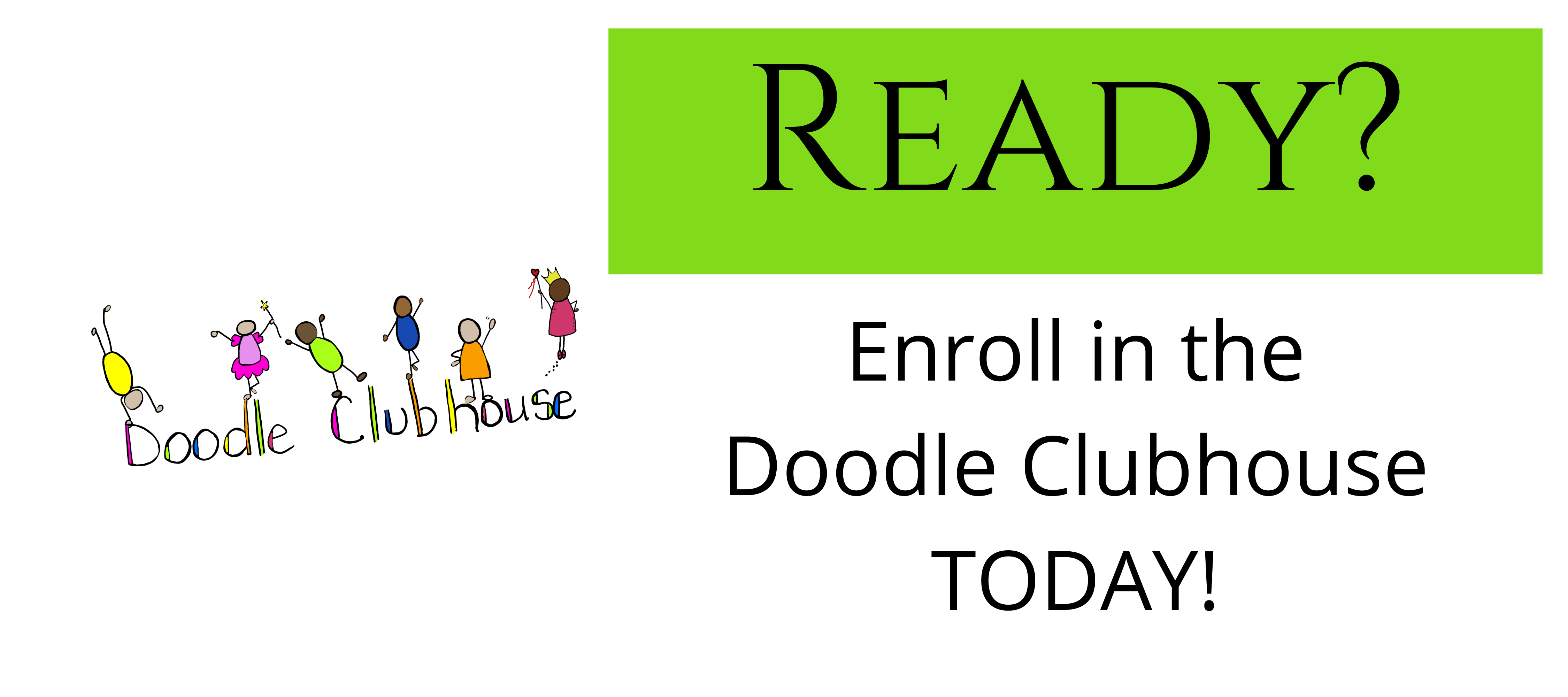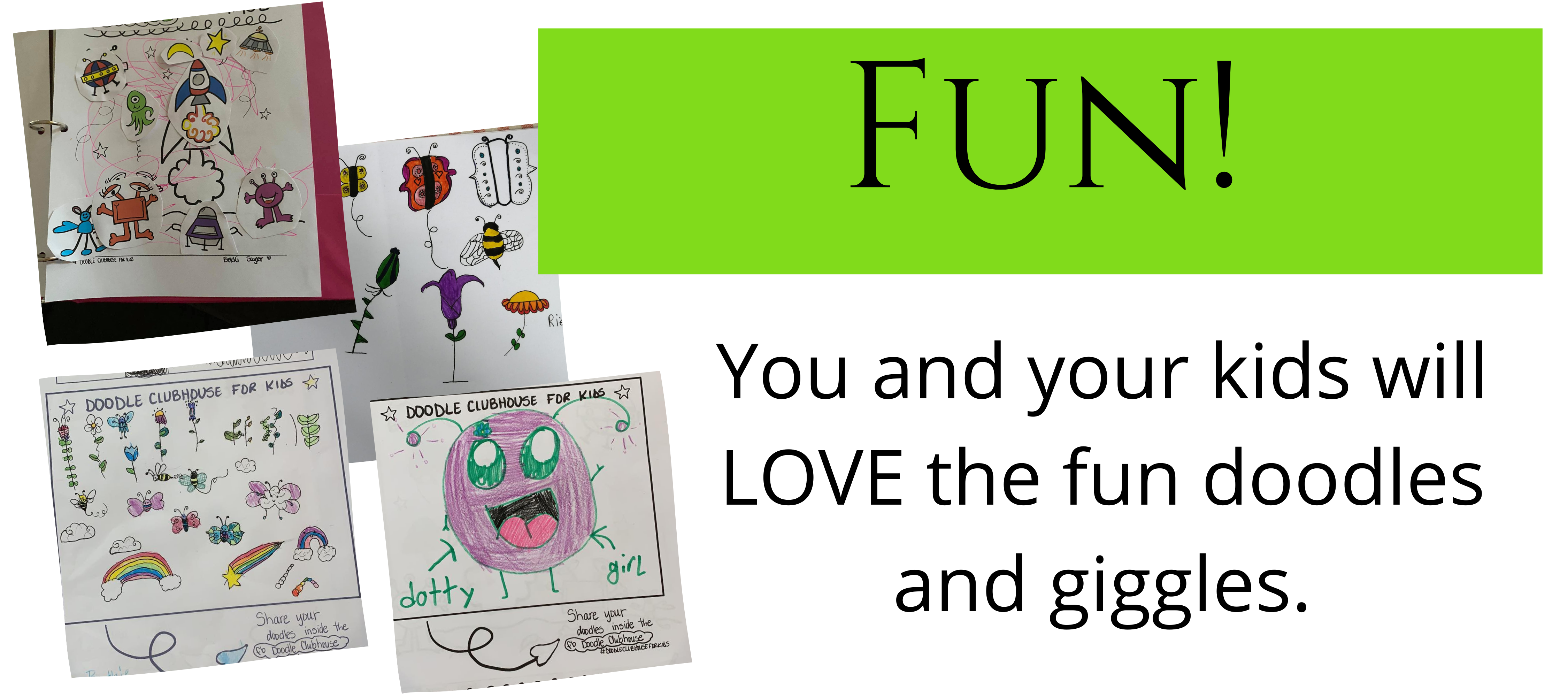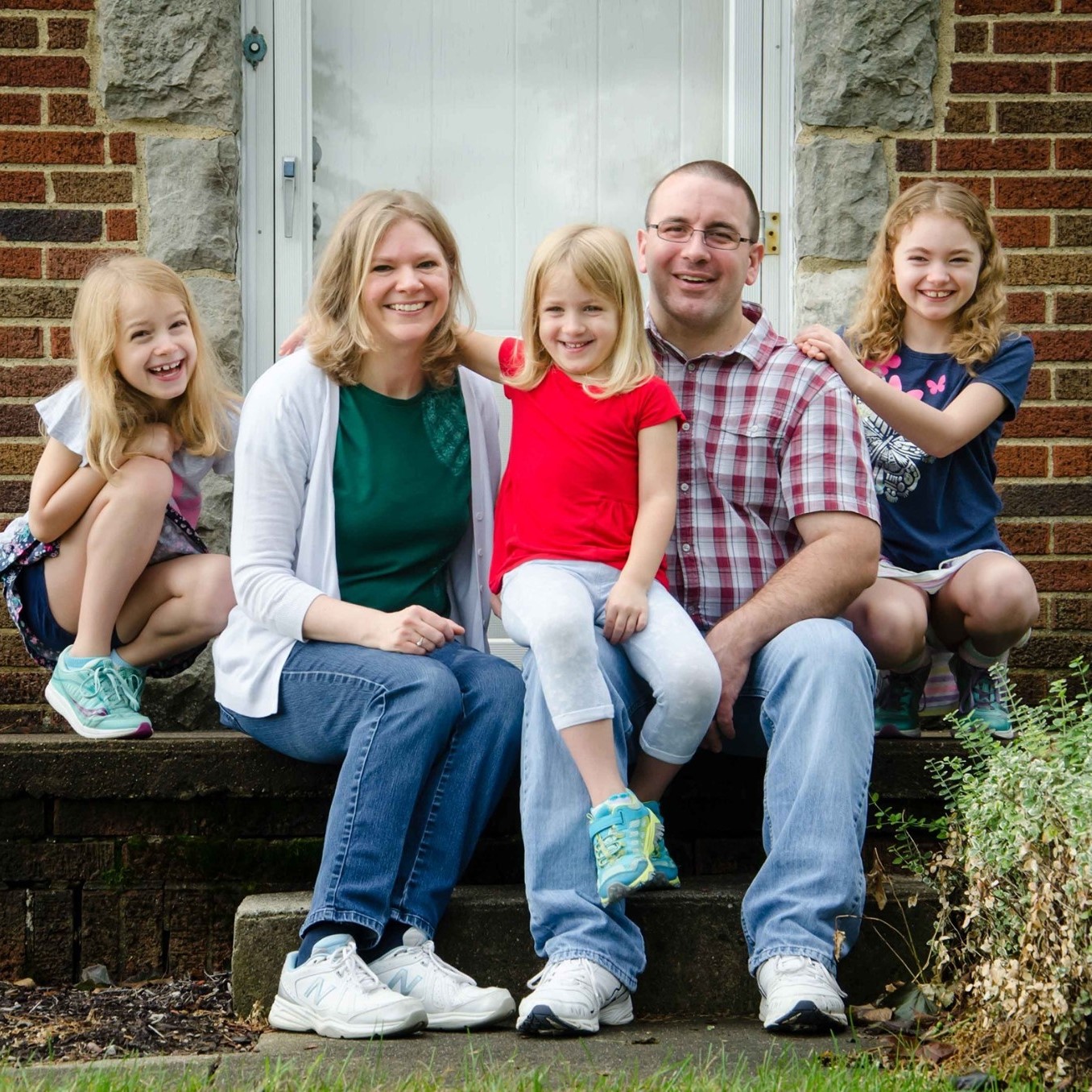 "My daughters and I have been learning and doodling together. A couple days ago, my youngest and I sat on the couch and doodled while resting. The one photo is of our finished scenes (hers and mine). We're all having so much fun!!"
- Tricia, homeschool mom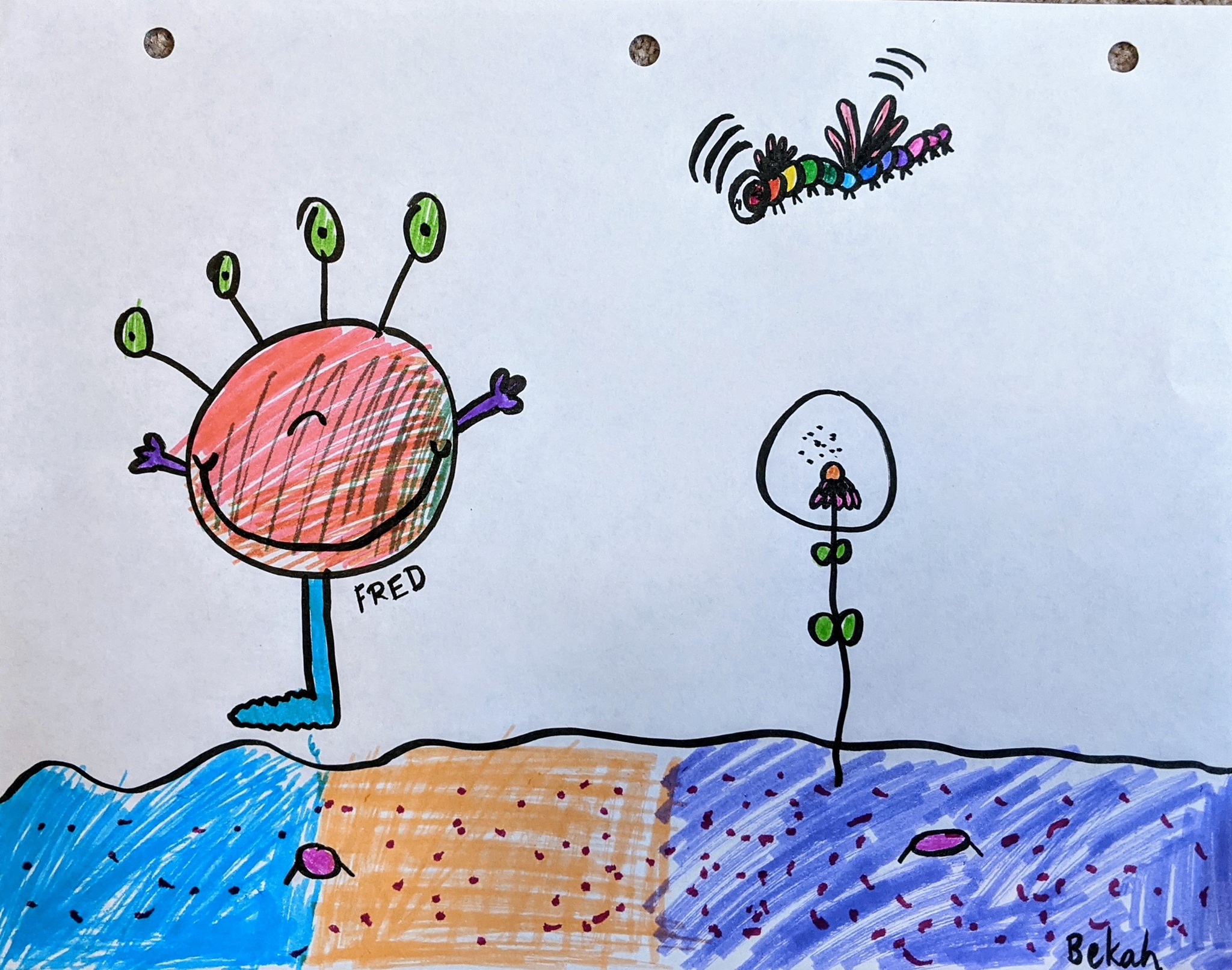 My oldest daughter's doodle scene from last week's "bonus" video... Tricia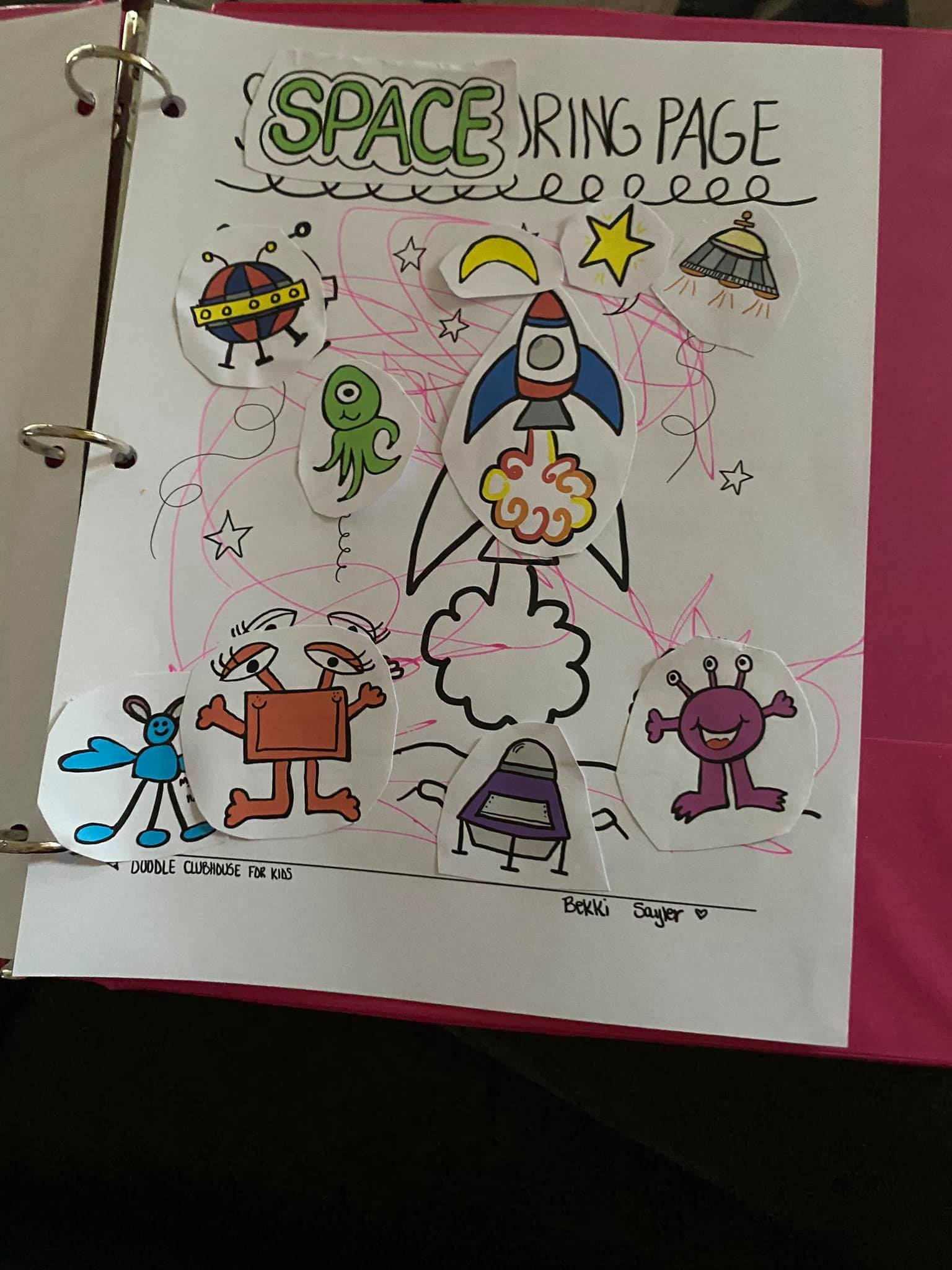 My 12 yo and I enjoyed the doodling, the 4 yo scribbled a little then decided it would be more fun for me to cut out the color pictures so she could paste them on here and make her own scene!
We all had fun! -Ashley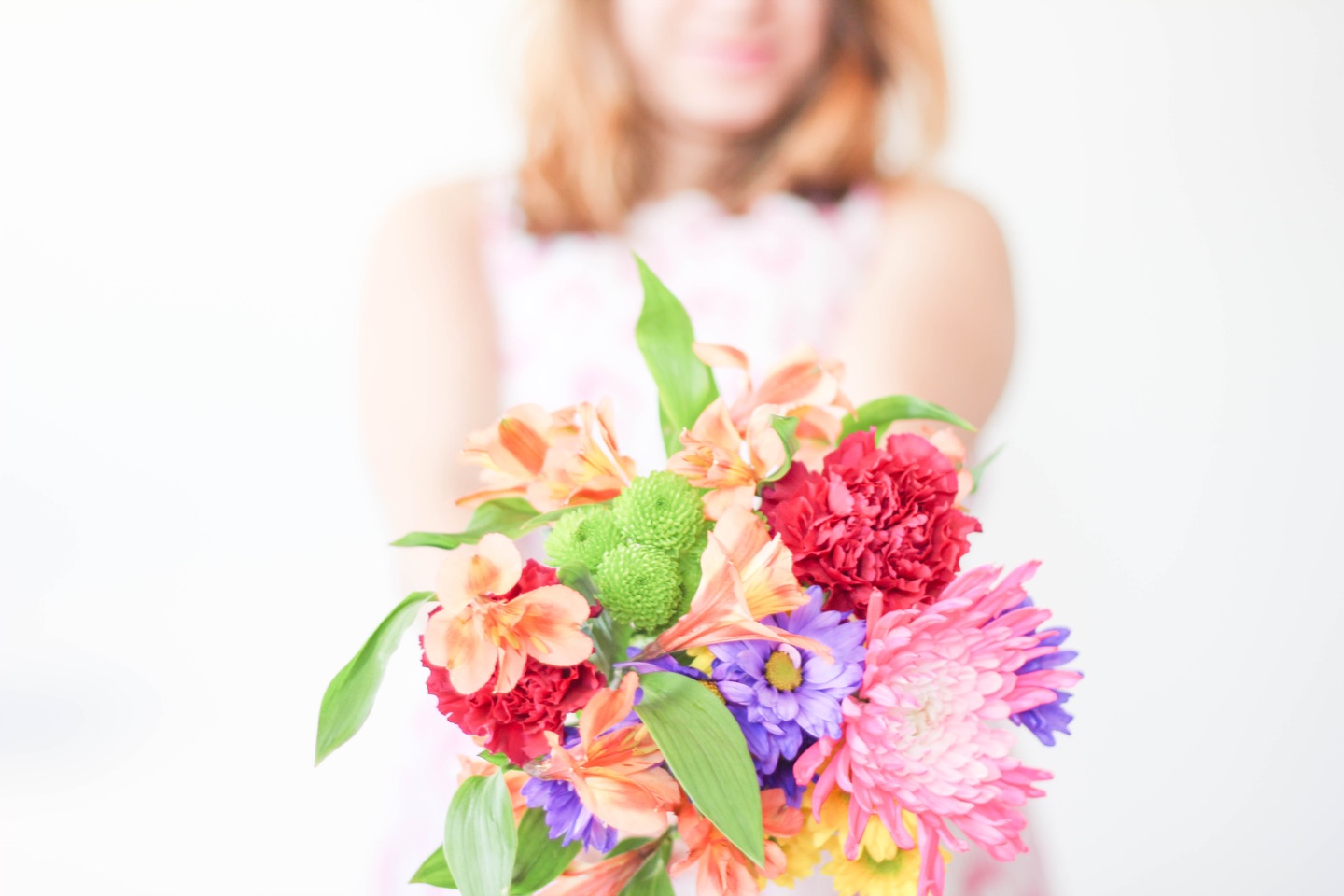 "I promise I won't keep writing daily, but I have to share what happened tonight.
I kept hearing giggles from the kid's room late afternoon. When I called the kids to dinner, they showed up with a handful of papers. It turns out they were drawing each other with tremendous details. I have never seen these kids do this before. Even my highly special needs daughter had details like individual hairs on her brother's head. Until now a 5-7 piece body drawing including eyes and a mouth was a success. This picture had many facial features, lots of individual hairs, eyes and a mouth with expression and even body parts. I can't thank you enough for letting her be successful too. Even my nephew with almost no self confidence is becoming braver by the day with this "doodle" adventure."
-Brandy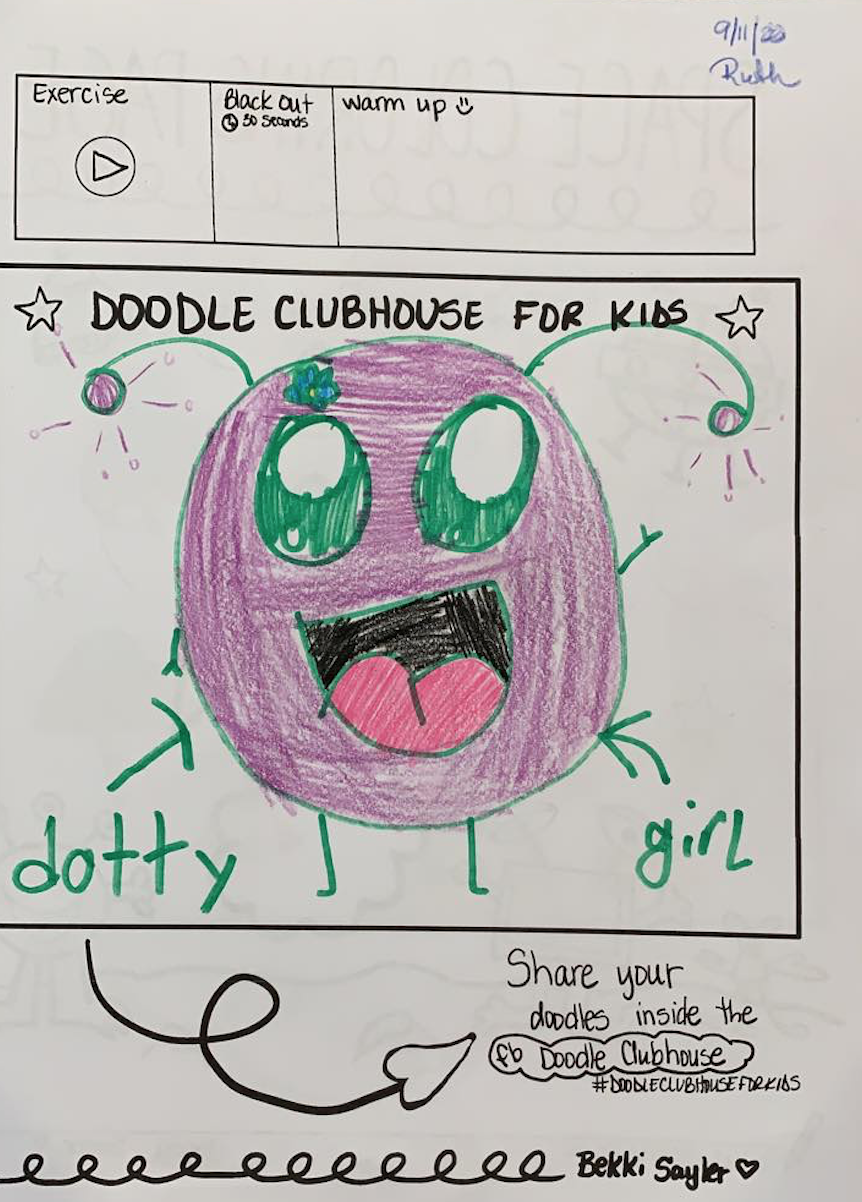 "My Daughter is excited for me to share these!" -Andrea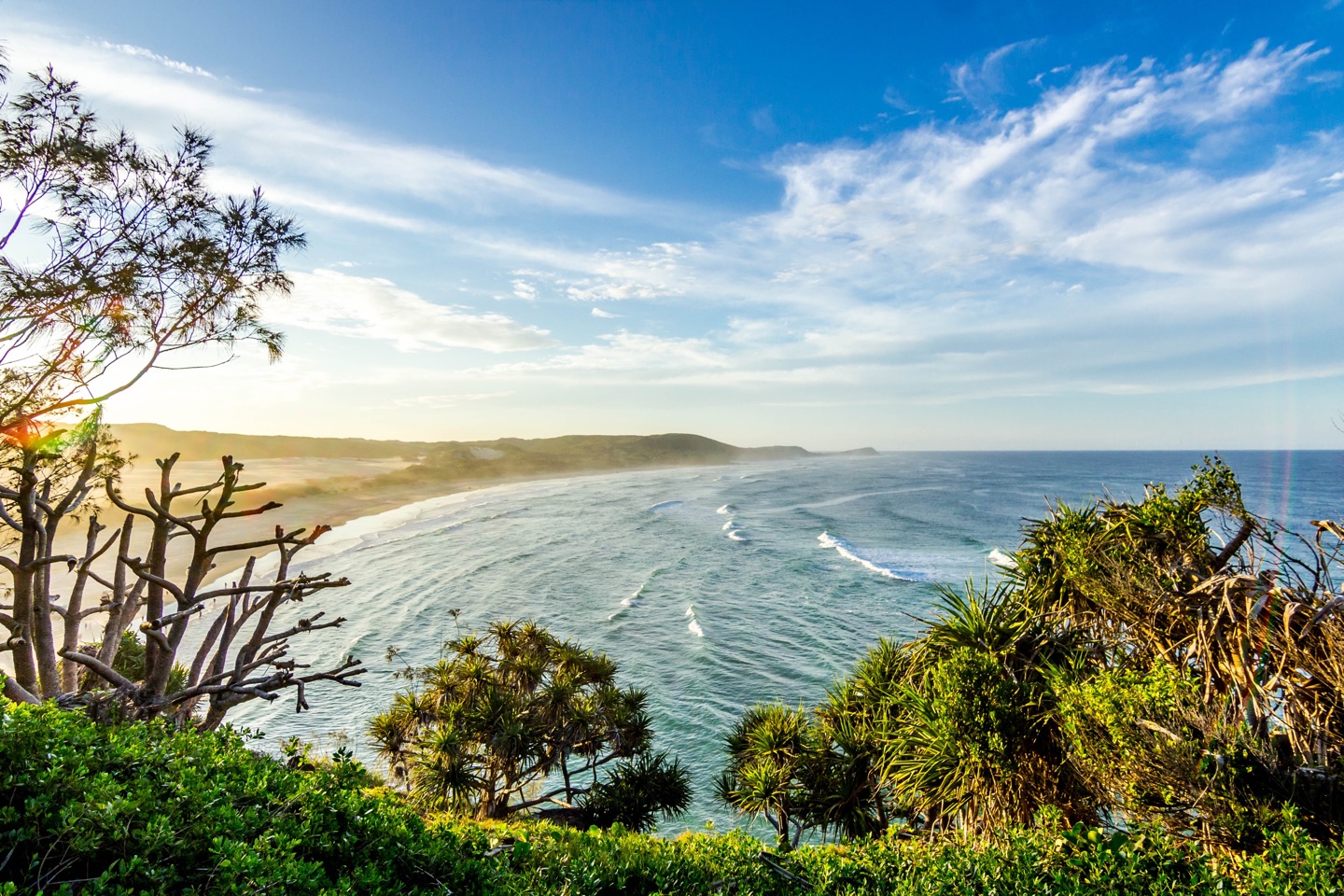 "I absolutely love that these are downloadable. It makes the perfect for on the go! Download and let the kids start doodling while waiting - anywhere! The are the perfect length mini lessons to keep hands busy for any length of time. Thanks Bekki!!"
- Heather
NOTE: Be sure to check the Subscribe box to receive email updates about your course.
---
Jessica
Totally excited about the doodle camp thingy!
Immediately printed the house project to see if my girls would be into it and they lit up! Fabulous!
---
Melissa

Adorable! Thank you!
---
I am a proud ambassador with the DOODLE Institute, I am blessed to bring Doodle Camp and DOODLE Clubhouse to life for you and your children!
Your Instructor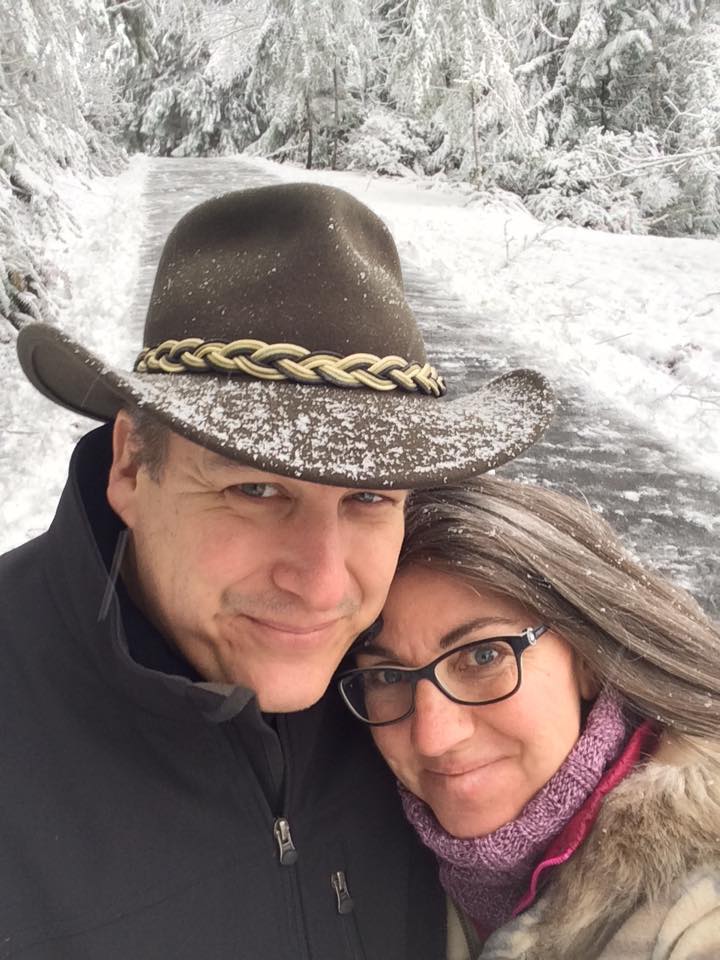 We are Craig and Bekki Sayler, "Never-Gonna-Quit" homeschooling parents of five rambunctious sons. Yep. It's as crazy as it sounds!
Our passion is to help Christian parents find homeschool success in a way that honors the LORD, protects the family, and equips kids for their future.
We don't believe in "one-size fits all" homeschool. Honestly we don't believe homeschool is for every family.

Different ways we've educated our five boys over 25 years:
Public school
co-op school
Sharing curriculum with friends
Online public school
Charter School
Design and create own curriculum
Community college

We've been homeschooling over 25 years and mentoring homeschool families for over 15 years now.
Frequently Asked Questions
How long do I have access to these printables?
How does lifetime access sound? After enrolling, you have unlimited access for as long as you like - across any and all devices you own.