Is it possible to homeschool your children using God's LOVE as a foundation in our atheist society?
I was TERRIFIED as I stepped into homeschooling.
I never taught anything but Sunday school before.
My family began our homeschool journey in a co-op school where parents worked together to teach our kids.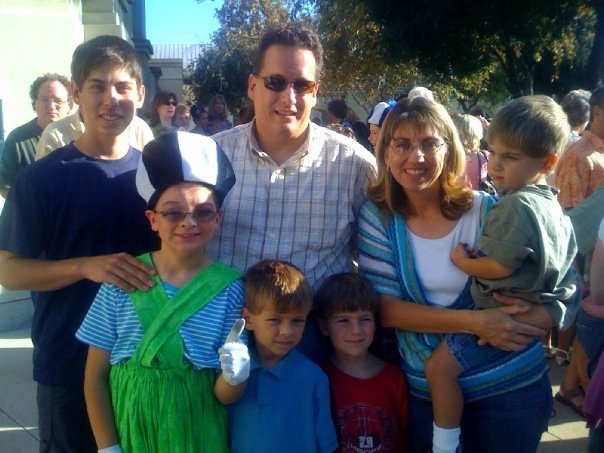 My family enjoys our son's musical theater debut as an Oompa-loompa
At this school, your "job" was assigned by a board of directors.
Honestly, it felt like a game of Yahtzee.
I "won" fifth grade teacher

I trembled as my students stared at me with anticipation.
My mouth was dry and beads of sweat formed on my forehead.
Those 12-year olds dared me to teach them to:
write essays

solve equations

pull something useful out of their "boring" history books


care about learning
Eee Gads!
I was in way over my head.

To my surprise, school proceeded just like any other classroom.
...and then it happened.
I watched God Reach the kids' hearts.
After recess one day, the kids were bickering about something.
I pushed aside the afternoon lessons and had all the kids sit on top of their desks.
We talked.
Actually, they talked, I listened.
As we chatted about different ways to solve the problem, the Lord impressed a story on my heart.
We grabbed our Bibles and sat under our desks.
Pro Tip: When teaching a bunch of 12-year olds, keep them moving.
> Sit in weird places.
> It keeps their attention better than anything other than food.
We didn't get to our regular lessons that day.
Instead, the kids and I learned a priceless life-lesson.
CHARACTER trumps Curriculum.
It was the first of many times I set aside "school" and listened to my kids AND to the Lord.
The magic of listening and focusing on the heart is addicting.
Of course, the moment I got comfortable teaching in a classroom, the Lord prompted us to pull our kids from the school.
We were "real" homeschoolers now.
And boy!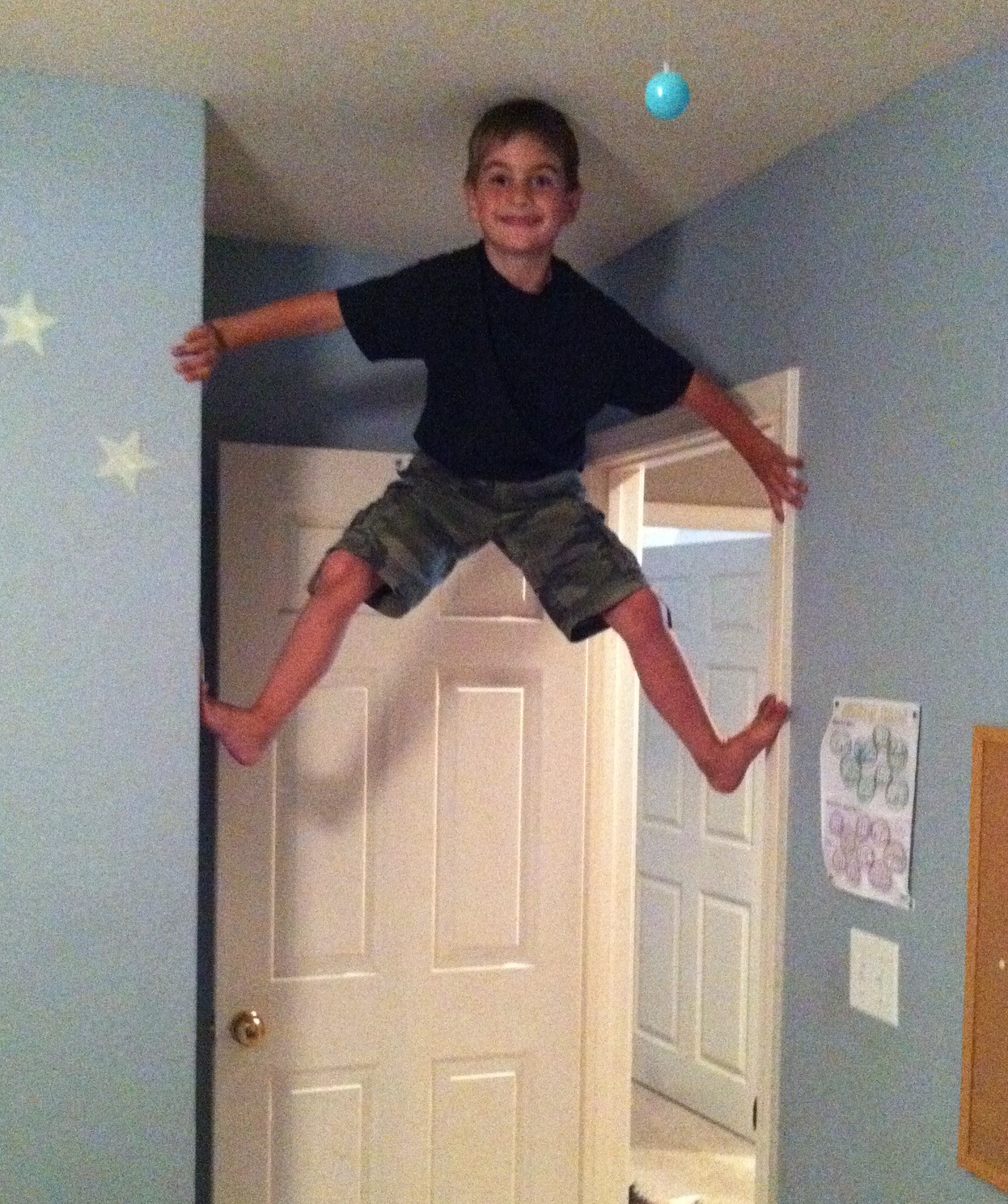 I was in over my head again!
>I searched for curriculum
>planned out lessons weeks in advance
>became an expert at doing the next thing on my to-do list
But why was my head spinning?
I began to hear a whisper to my heart.
Then a question began to form in my mind.
Is it possible to focus on the heart of a child AND give them a solid education, by focusing on CHARACTER first
I shrugged my shoulders.
"I have no idea."
So I prayed.
"Lord, I'm gonna need some help here."
As the prayer passed my lips, my phone rang.
"Can you come join us for coffee?"

The details are blurry in my memory.
Somehow, I found myself accepted into an inner circle of veteran homeschool moms.
We met every Friday for prayer, coffee, and to let our 18 collective children play.
I was the only mom without a teaching certificate.
Yet, the moms treated me like equals.
I was nervous and full of questions for these calm, confident, & educated women.
---
Their answers came in the form of
> another cup of coffee
> laughter
> tears
> friendship
> GOLDEN wisdom
I learned so many valuable lessons from those women over coffee
Curriculum has nothing to do with homeschooling success
No amount of knowledge looks beautiful on someone with a terrible attitude
Coffee is one of the major food groups
Children's shirts have four clean surfaces: Front, back, inside front, and inside back
Feeding kids chicken nuggets and corndogs doesn't make you a bad mom
The Lord will lead the way in raising and educating my kids
Energized and excited we taught our kids and watched them grow
> physically
> mentally
> spiritually
We focused on the heart.
Guess what?
The kids thrived.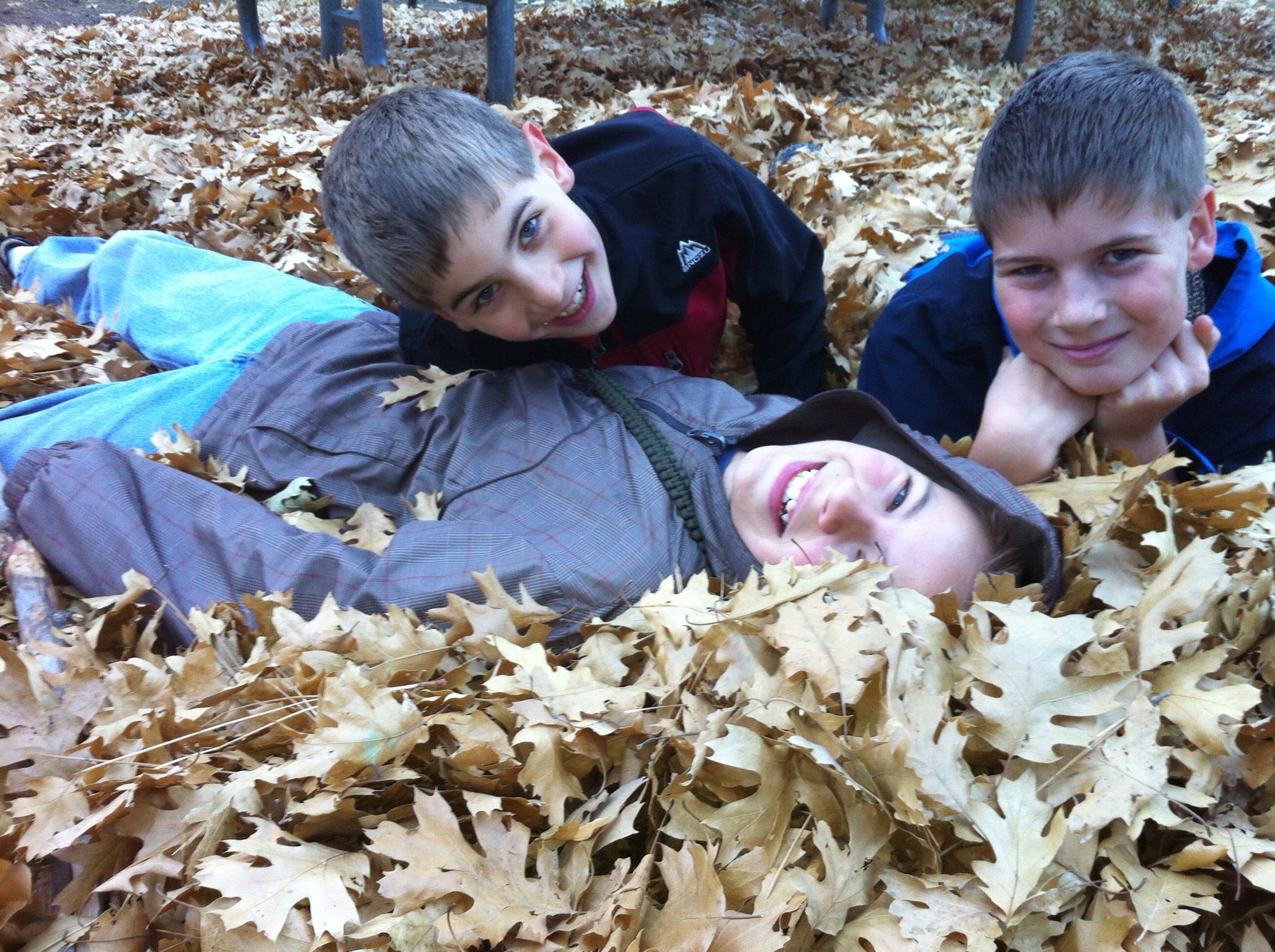 A few years into my journey, I began sharing about homeschooling from the inside out.
"Lord, let me help one mom at a time feel more confident in her homeschool journey."
I launched my blog, A Better Way to Homeschool.
I had NO CLUE how to do the technology stuff, but I kept sharing what worked for my family.
I even wrote a book.
Then moms began to gang up on me.
"Bekki, You should create online classes for homeschool moms!
I asked myself, "Are there other moms, like me, who wanted to teach their kids from the 'inside out'?"

I heard another whisper to my heart.
Like Kevin Costner in The Field of Dreams,
"If you build it, they will come."
Corny, but true.
I took a spiritual deep breath and poured my heart and soul into creating the class and The Heart of Homeschooling God's Way was born.
Moms signed up for the online class and I paced the halls like a soon-to-be-dad of the 1950's.
They didn't like the class...
They LOVED it
Because it was honest, practical, and straight to the heart.
My readers and I shared the same desires, struggles and fears.
"I lie awake at night worrying that that I'm not doing enough for my kids"
How the heck do I
find a few moments for myself

I don't get it. I'm surrounded by:
"why am I overwhelmed and unprepared."

Then something unexpected happened.
Our desire to reach the hearts of our kids knit us together.
TRUTH: You gain strength, COURAGE, and confidence every time you stop to look fear in the face and remember... The Lord is my strength and my HOPE.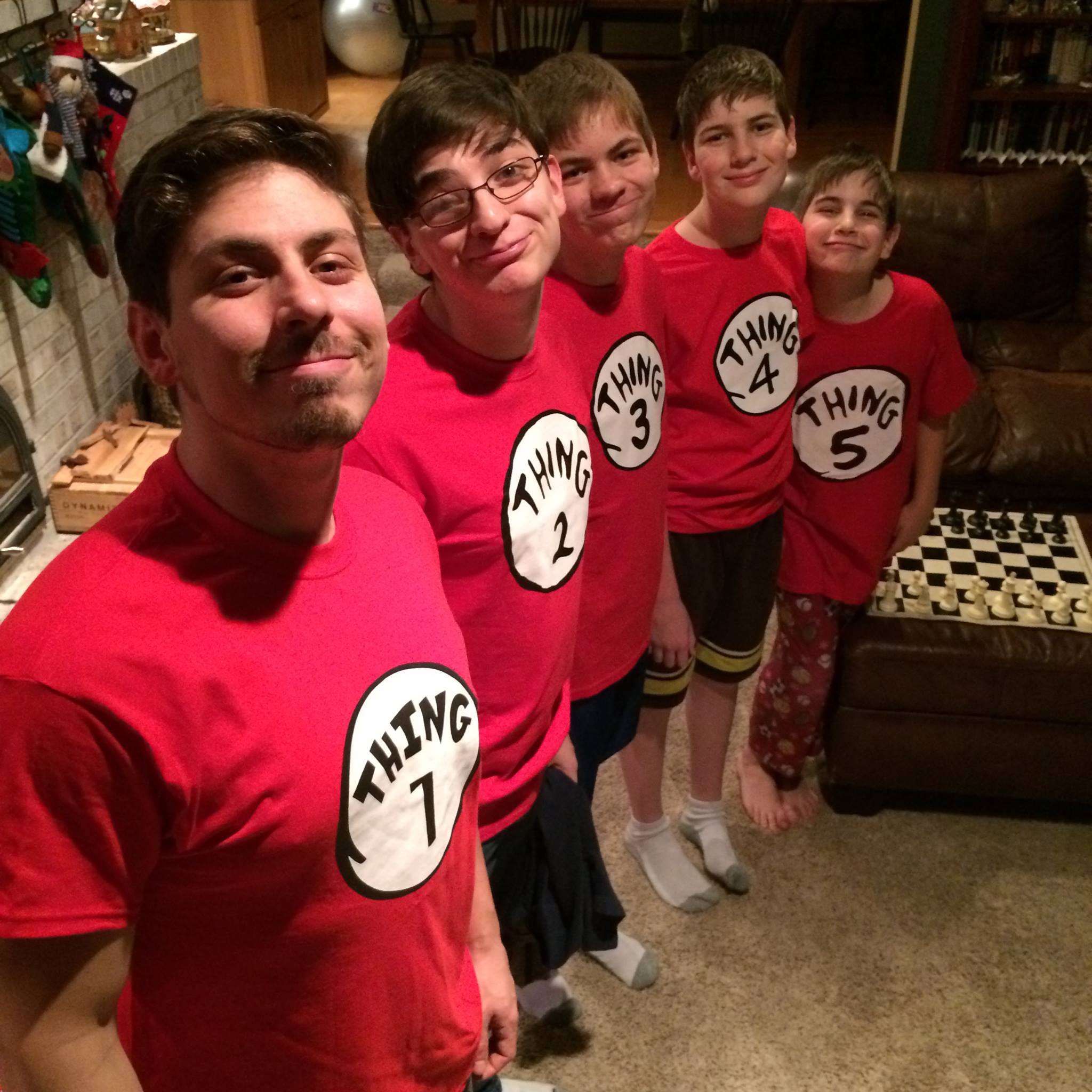 In the Heart of Homeschooling God's Way you'll discover
> Giving God your homeschool fears and doubts is FREEING.
> Learning to teach your kids from the inside out gives you PURPOSE.
> Equipping your kids for life by focusing on character brings us JOY.
Homeschooling from the inside out builds CONFIDENCE.