Mama,
You are hand chosen by the Lord to educate your children.
God's Not-So-Secret formula?
Sit

Walk

Lie down

Get back up

Mama, you've got this.
The Lord has told you all you need to do is live your life and teach your children all day long, then that's what you do!
---
Those who walk with God ALWAYS get to their destination...
---
Homeschooling is a very personal and unique journey.
There is no such thing as ONE size fits all recipe.
You will still need to do all the hard work of studying your kids, your goals, your family and your learning environment.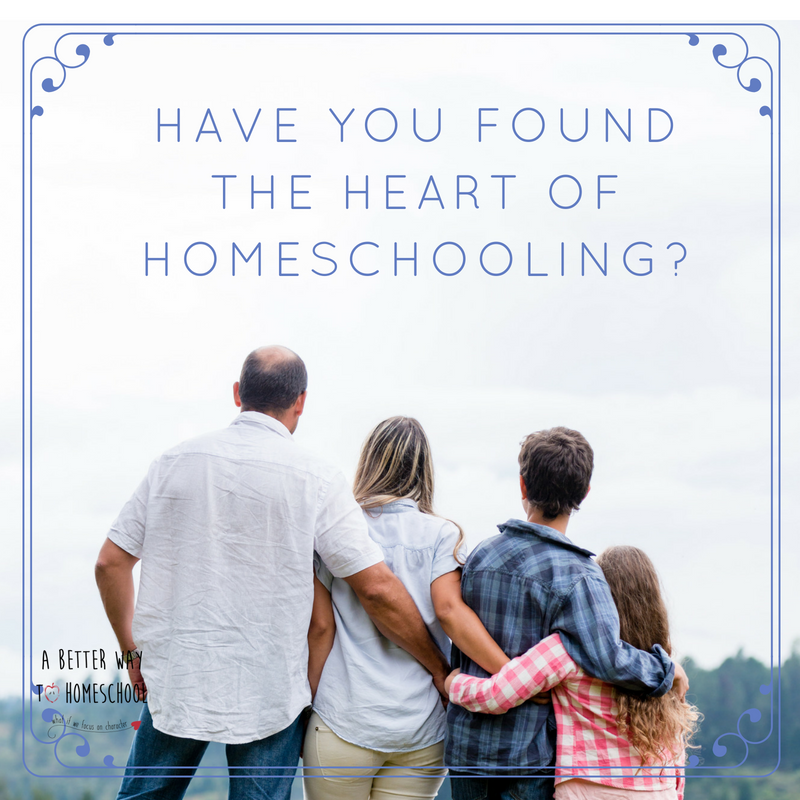 In this course, we will focus on the HEART of homeschooling.

You will learn to:
Embrace the journey the Lord led you to take

Lay a foundation for learning with Character training

Confidently set your homeschooling master goals
Set your mind the correct things
Learn time management to help you run your home
Surrender your schedule to the Lord and trust that not all distractions are bad
Embrace the power of YET
Smile as you teach them diligently

Learn how to teach multiple ages

Enjoy your kids each day

and more
"You shall love the Lord your God with all you heart, with all your soul, and with all your strength.
And these words which I command you today shall be in your heart.
You shall teach them diligently to your children, and shall talk of then when you SIT, when you WALK by the way, when you LIE DOWN, and when you RISE up." Deuteronomy 6:5-7
From Students:
"I am 60% into Bekki's Homeschooling God's Way class and I am really learning and finding so many hands-on, down to earth real tips and tricks, and encouragement, where to start and how-to in her class.
I am working on it, printing it, putting it in my notebook (probably should have made a binder instead) taking notes and implementing in our day to day, it is exactly what I was looking for and much more !!!!
If you are overwhelmed, don't know where to start, need some guidance or just encouragement, grab yours ASAP it will boost your homeschooling life !!!!
I feel so much more confident and I already see results as a calmer mom and happier kids, and we get so much more done in one day than before.
Bekki, thank you sooooo much for putting this together and being present in the class with us !!!!"

~ Claudy